Before *Brittany arrived at House of Hope, she was getting into trouble, losing many of her friends, and falling behind in school. She felt alone and pushed people out of her life. With her guard up, she arrived at House of Hope.
She said the compassion and kindness from Ms. Kathy and Ms. Kim slowly opened her up. Through counseling, she was given a safe place to share the things she tightly bottled up. She has been given tools to process these swirling emotions.
At House of Hope, Brittany has the opportunity to catch up on her school work, build bonds with mentors, and grow confident in who she is. House of Hope removes the distractions and pressures so that teens can grab their footing to lay down roots.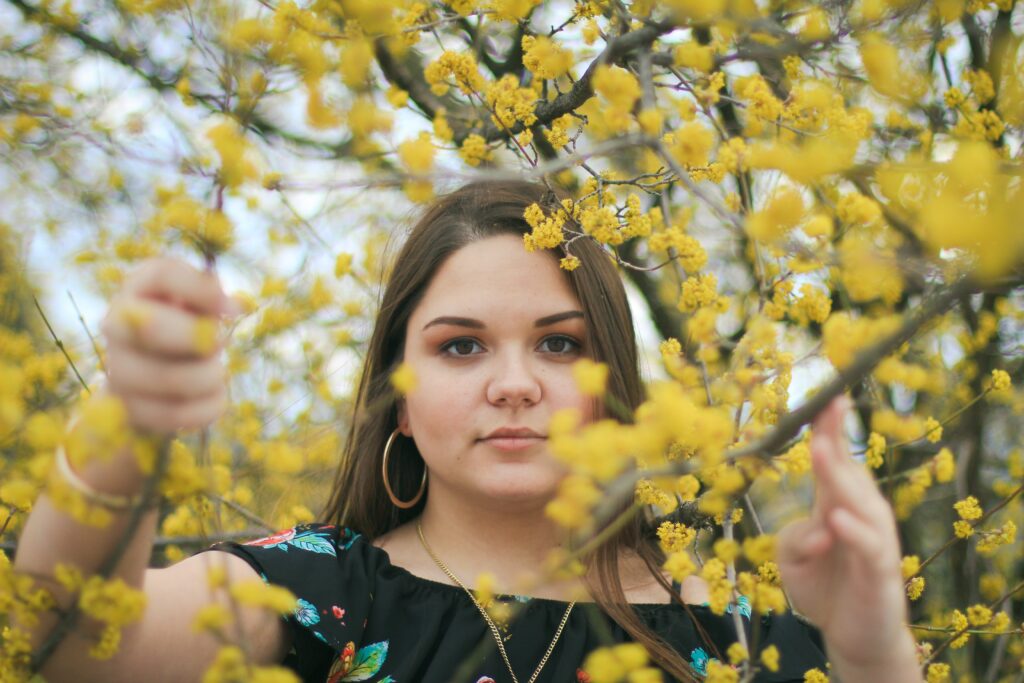 The girls who come to House of Hope are in the midst of their biggest hardships that have left them feeling scattered, lost, and alone. From the moment they step into our garden, they are compassionately tended to and given an opportunity to sprout, to grow, to burst through the surface.
At House of Hope, we compassionately tend so they may wildly bloom. Together, we reach upwards toward the sun that waits to illuminate and pull them toward new heights.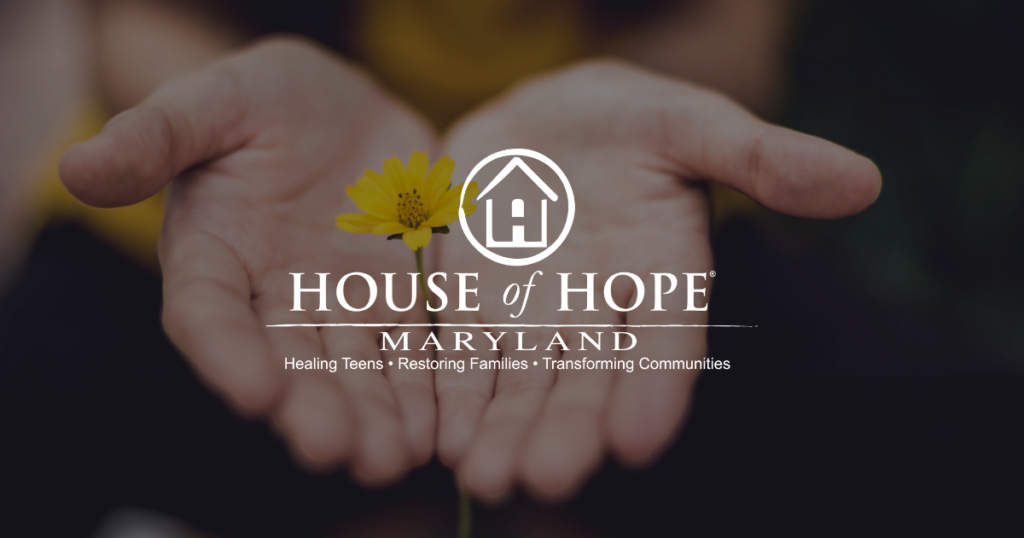 "Just as the tiniest seed can blossom into the largest tree, every
contribution can have a lasting impact. Time, treasures, and talents can all
be sowed into this nutrient-rich soil so that our teens and families can
flourish. Thank you for considering House of Hope in your end of year
giving. I'd love to connect with you personally about our vision for
opening a residential program. It's an exciting time to be part of House of
Hope! We are so blessed by your partnership and prayers."
– Kathy Hambrecht, Founder & Executive Director
We close each year by celebrating our supporters and elevating generosity to start the new year with the same dedication and heightened focus. We have a bigger vision on the horizon that God has planted in our hearts.
We've launched a capital campaign to purchase property to open a year-round residential program!
Click the image below to learn more.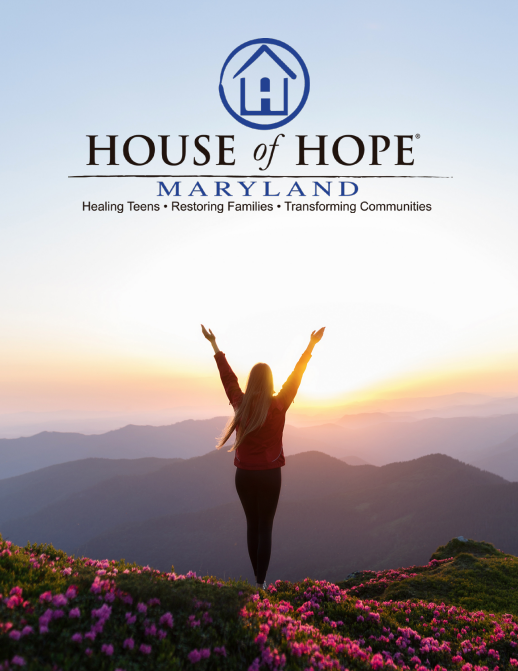 As we continue to pursue a community of restored teens and families, we hope to *raise $50,000 by December 31. Your generosity will allow House of Hope to remain a reliable refuge, taking deeper roots that cultivate hope.
*$30,000 to be used for ministry operations and student underwriting
*$20,000 to be earmarked for bricks/mortar for the future residential home
Everyone has a role to play in the Gospel call to care for the vulnerable. Roles big or small and everything in between cultivate hope into the lives of those we serve. Please pray about giving your best gift which will be put to work immediately.

You can become a ground-breaker by making a special one-time gift. Or you can become a monthly planter by consistently sowing your generosity into the long-lasting work of House of Hope.
Thank you for joining us in this life changing ministry!
*name changed to protect confidentiality